CLOSE MY EYES
CARNEY's second single 'Close My Eyes' was penned in response to a Concern advert.
Carney said: "I felt so helpless and ashamed. Here I was about to have my lunch and I see these babies dying of starvation. I went to my piano and just started writing"
Carney teamed up with Gavin Glass and Scott Halliday at Orphan Recording Studios earlier this year and recorded a series of songs.  The new single 'Close My Eyes' is one of many produced as a result of these sessions.  Written by Carney, with string arrangements from Gavin Glass and Cormac Curran, the classically trained pianist's talent takes centre stage in the track.
Close My Eyes was released November 2017, and entered the iTunes song chart in the Top 5.
Close My Eyes is now on release: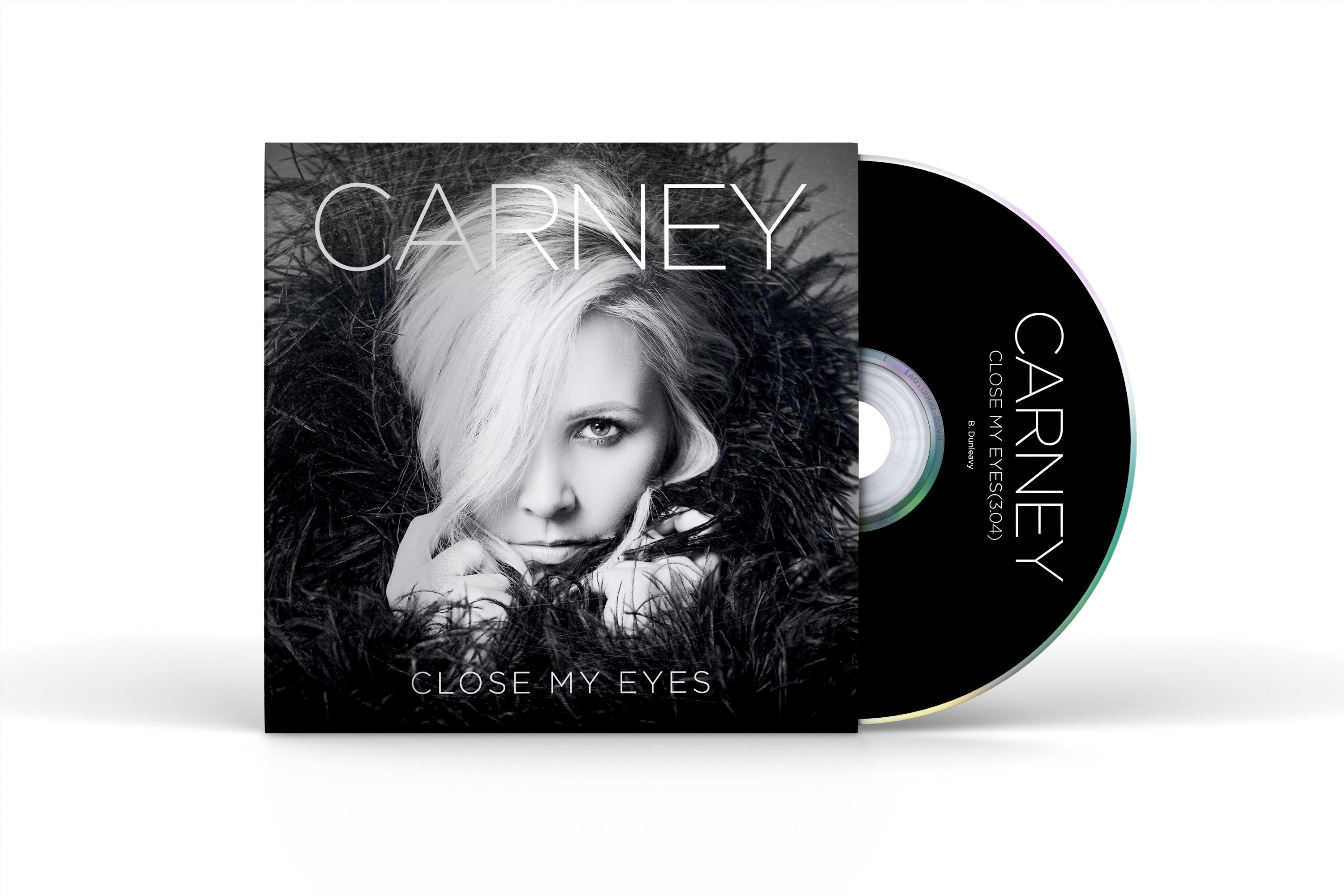 ROME
Rome, produced by Gavin Glass and Scott Halliday is the stunning debut single that harnesses Carney's broad range of influences from Tori Amos, Simon and Garfunkel, Alanis Morrisette to the formative impressions made by Bach and Ravel.
Rome "Carney's chart-topping debut offering Rome claimed the #1 spot on the Irish Singer/Songwriter charts knocking Ed Sheeran off the top spot. "